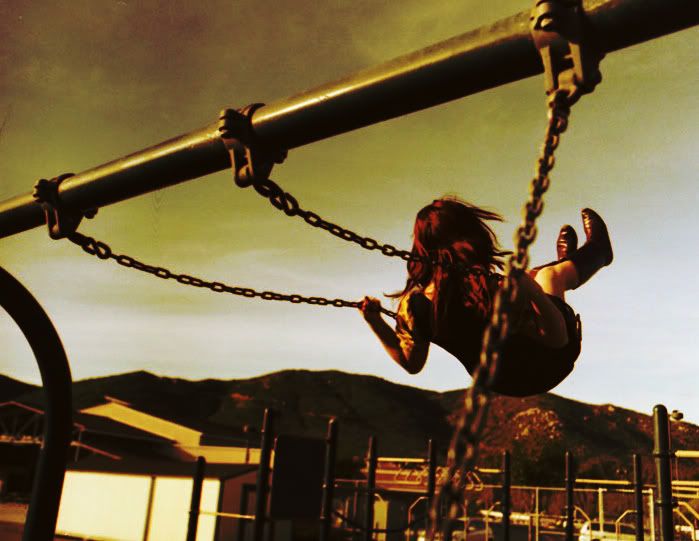 We've been summering on Air France's No Way Down EP for almost two blog years, and while there's no sign of things slowing down, mixing it up a bit is always a good way to keep the flame going strong.


Air France - Collapsing at Your Doorstep (Friend Secret demo rmx)

Bmore b-boys and b-girls be sure to befriend Friend on MySpace to hear his solid "Stomp it to the Ground" disco retwerk. Photo by the unfortunately named swamp donkey.

Update: Air France just released a dirty 47-minute rooftop mix you can grab over at GvB.