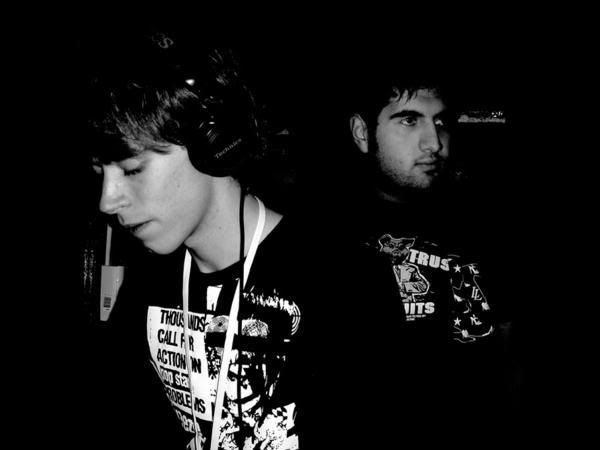 German electro heaters Digitalism won't release their debut album (Idealism) until later this month but they've already worked the blogorati into quite a frenzy. Could this be because their beats are tasty, or their videos fresh? You decide. We also threw in a Wham! mashup and a few extras because they're still getting radio play in Germany, because in Germany, only the hottest beats get played no matter how old your songs are, what label you're from or who your daddy is. In this musical meritocracy, Wham! still rules with a firm but gentle hand.

Digitalism - Pogo


Digitalism - Pogo
Avalanches - Ray of Zdarlight (Wham! vs Digitalism)
Wham! - Everything She Wants
Wham! - Careless Whisper
Wham! - Wham Rap! (roll the windows down for this one)

Plus check out this dreamy video for Last Christmas:



Or maybe you want to rock this jam by yourself, and that's fine too. Here's the karaoke version:



By now it may have become painfully obvious that this entire Digitalism thing was just a front to post some Wham!, and for that, we are not sorry.