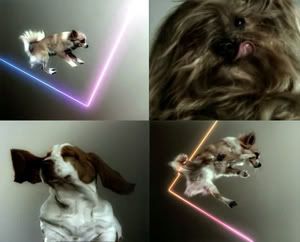 After last week's hiatus we are literally knee deep in the beats people. Prepare to pop, lock and roll for the dangerous digitals coming your way this weekend. This first gem is by Best Fwends, remixed by Charm City's own Spank Rock and featured on Fabriclive 33, which you can sample and buy here. Sounds like they've got booty rock for days.


Best Fwends -M.Y.S.E.L.F. (Xxxchange Remix)

And a few more pregame incinerators from our Hell's Kitchen correspondent:

Bjork - Innocence
Beck - Scarecrow (El-P Remix)
Los Campesinos - You! Me! Dancing!
Mylo - Drop the Pressure
Notorious BIG - Party and Bullshit (Ratatat remix)
The Mules - We're Good People (CSS Remix)
Rocky Soundtrack - Going The Distance

Lastly, a seemingly innocent game of girl-on-girl "telephone" goes horribly, horribly wrong:

Simian Mobile Disco - Hustler

Note after the fact: this video was definitely not suitable for our younger viewers, particularly the chaps/chappetes at Butterfield Preparatory School in Lombard, IL. If Kathy (principal) or anyone from the Butterfield PTA would like us to remove the video, just give us a shout. You guys are the future!