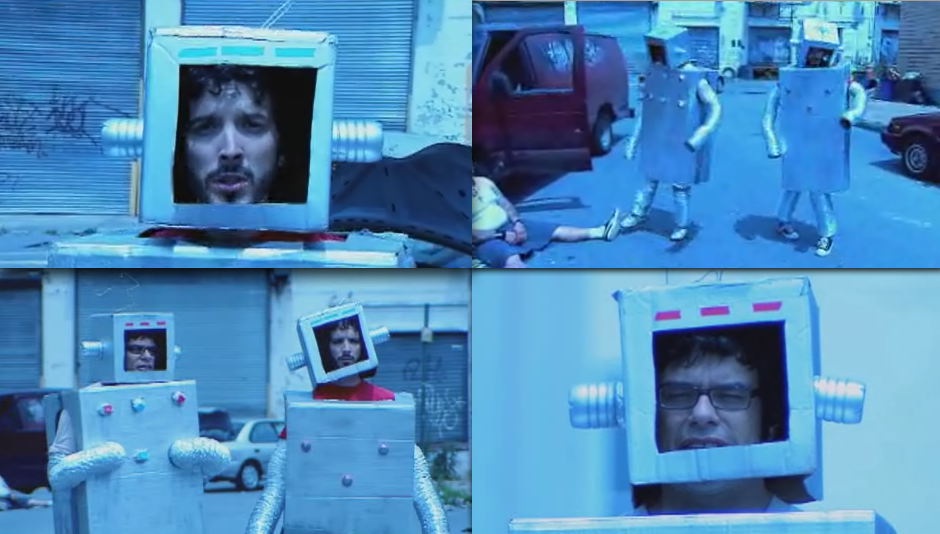 We cooked up a banging masher to celebrate the union of Daft Punk and our new favorite TV show. Please to enjoy:

Flight of the Conchords - Fake Robot Rock (Daft Punk)

FOC is first and foremost a band (think Tenacious D style with the HBO deal) so listen and download some of their comedic beats at What the Folk.
Watch Flight of the Conchords.
Join the Society of Robots and meet ladies/impress your friends by making your own robot.
Watch the Electroma trailer again.