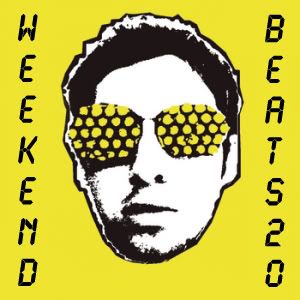 While most Bavarians are stingy with their beats, we are not, so get nice with a new toaster from Melbourne's hottest mothercutters, pre-order In Ghost Colours here and check the stateside tour dates below. This is all very exciting for us.

Mar 10 2008 - Echo - Los Angeles
Mar 15 2008 - Studio B - New York
Mar 17 2008 - Mercury Lounge - New York

And sweet Pete, if you haven't heard this Holy Ghost track yet (from the DFA crew) get ready for a proper face melting. It's part of the So Cosmic mix Cut Copy dropped last month, and follows Daft Punk's Face to Face and the Airwolf theme on my "let's chase chickens in sweats" athletic training montage mix.

P.S. Dr. Octagon posts up in the B tonight at Sonar with king of microphone techniques Jeru the Damaja. Going to bars is fun, going to bars where Kool Keith spits is tops.


Cut Copy - Lights and Music (stream only by request)
Holy Ghost! - Hold On
Calvin Harris - Disco Heat
Giorgio Moroder - I Wanna Rock You
Kool Keith - Break U Off
Jeru the Damaja - Ya Playin Yaself

If you're just joining us for the Weekend Beats series check the rest here.