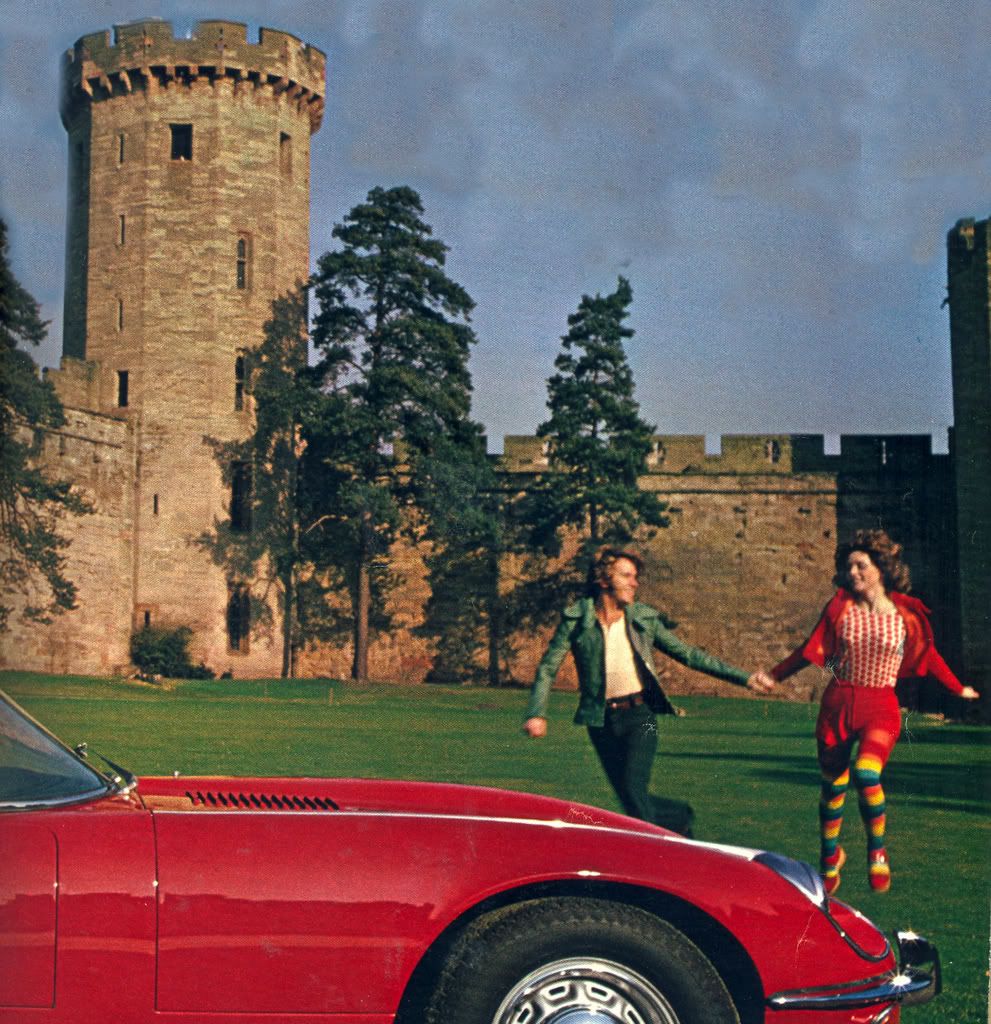 Just as Wes Anderson's use of The Kinks has prompted a younger generation's British re-Invasion, The Zombies wait just beyond the reach of classic rock radio to be discovered and appreciated on another level. We've awarded late-night headphone play almost exclusively to the undead popsters over the last few months (excluding In Rainbows of course), and recommend you try it out. Here's a quick primer:

1968's Odessey and Oracle is the Pet Sounds of their collection, an album that's received more acclaim over the last ten years than when it was released and is widely considered to be one of the top 50-100 albums of all time. My personal favorite is their remastered double LP Decca Stereo Anthology, while completists might go for Zombie Heaven, a 4 CD collection with demos, rarities and live recordings.




Favorites from the Decca Stereo Anthology:

The Zombies - Don't Go Away
The Zombies - Nothing's Changed
The Zombies - I Can't Make Up My Mind

Samples from Zombie Heaven:

The Zombies - Tell Her No (acoustic BBC)
The Zombies - Sometimes
The Zombies - Summertime (demo)

Zombie Fun Facts:
1. Odessey and Oracle was recorded in Abbey Road studios just a few months after Sgt. Pepper's Lonely Hearts Club Band wrapped up. By the time it was released in April 1968 the band had split; the following year "Time of the Season" became a massive radio hit.
2. "Odyssey" had been misspelled in the cover designs, although at first they tried to play it off. This is why you don't hire the bass player's flatmate for production duties.
3. Odessey and Oracle is one of the very first records to utilize a Mellotron keyboard, largely because their budget didn't allow for session musicians. Mellotrons were later found to be extremely pimp.
4. While the band was in NYC promoting "She's Not There" a few years earlier, drummer Hugh Grundy pitched in for a Shangri-Las gig by revving a backstage motorcycle during their performance of "Leader of the Pack."

The Shangri-Las - Leader of the Pack

If you love The Zombies as much as we do, holla back. It's also OK if you want to discuss a passion for zombies in general, your hypothetical chances of surviving a post-apocalytpic attack, or some of the plans you've already made for if/when this happens.