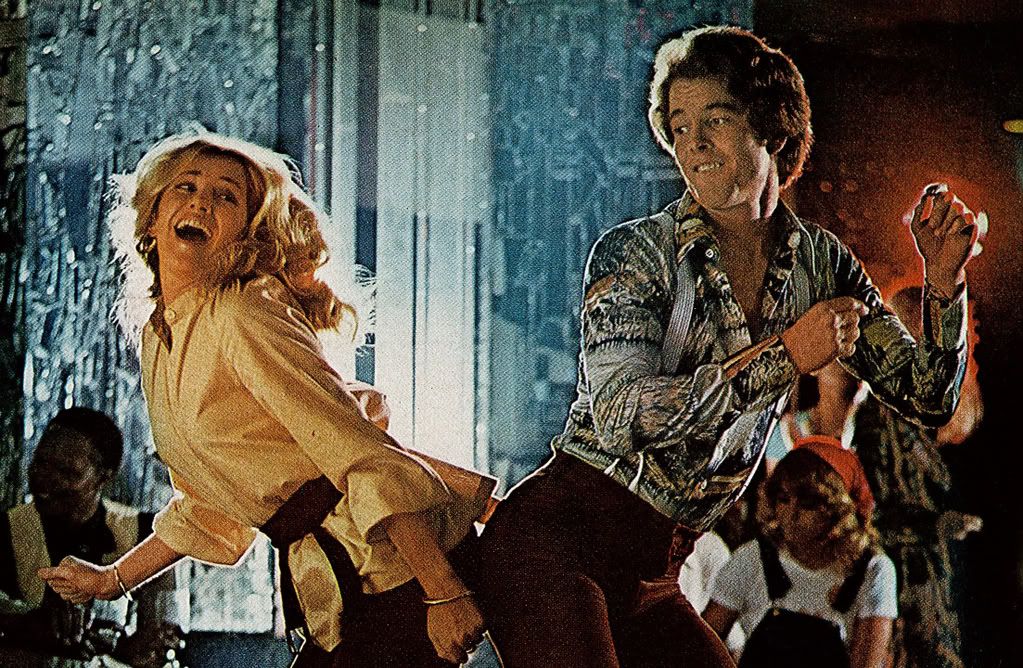 Brightest Young Things - a premium online DC magazine dedicated to music, design, film, going out and making out will be launching their new, sharper, cooler, all around better design on May 3rd. What's in it for you? A jammy, the proportions of which are wig scrambling. We've never seen Dance Party before so that's almost enough reason right there.

Geoligist from Animal Collective (DJ Set) + outputmessage
Video Hippos
Food for Animals
Apes
The Dance Party

additional deets:
May 3rd
big empty building on 1200 1st street NE (1st and M NE)
suggested donation = one hamilton
some street parking + NY Ave metro just a block away.

RSVP MANDATORY:
rsvp@brightestyoungthings.com

PS we're working on our own site redesign, it's in beta testing right now and we hope nothing goes horribly, horribly wrong. Surf around a bit here but please don't mess anything up.