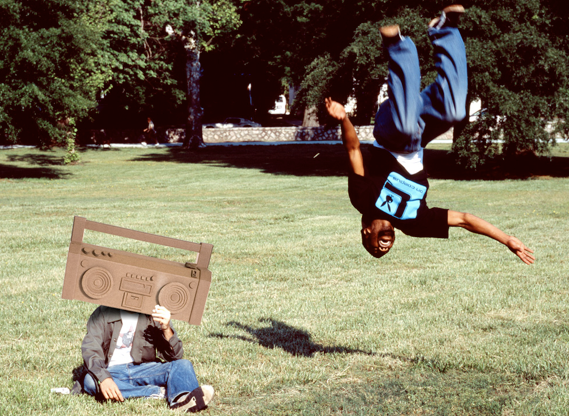 North Kak represent! Durham's Dgenerate Nation are offering the tightest roller jam since De La's Saturdays - along with the rest of their album - for free son. This track's been banging in Loretta (Volvo station wagon) nonstop since cracking the Weekend Beats charts a few weeks back. Just not enough roller jamz these days.


Dgenerate Nation - Skate With Me

Looks like this video was not filmed in Durham, just a guess.