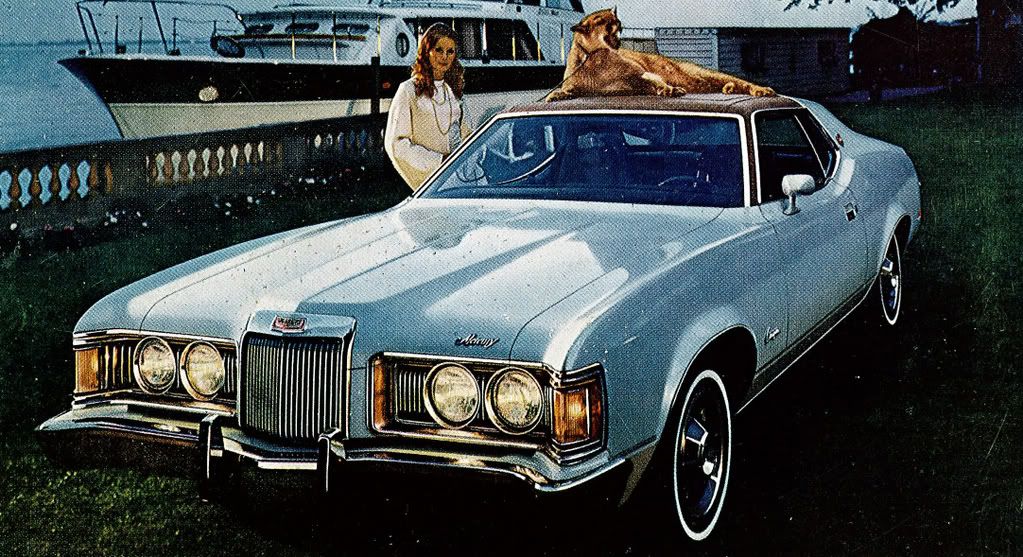 A cougar unexpectedly crosses your path at the bar/grocery store. You think quickly on your feet, make a signature move, and she takes the bait. Even if things start to go downhill back at your place (you haven't exactly tidied up and there's only one silver bullet in the fridge) that's nothing a little Keith Sweat + Patrick Swayze + Rick Astley can't fix.

Tracy Jordan got us thinking this week - we need to leave a legacy that will live forever. Something so awesome that even fourth grade bloggers will blog about it. So after countless minutes of hard work, and with the help of some outside consultants, we're proud to unveil:

The Ultimate Cougar Muxtape

Things are pretty much divided into two categories: classic yacht cheese and nostalgic R&B boner jamz. The idea here is you spend at least 85% of your time in the "hook safety zone" with easily recognizable, karoakeable tracks to put her at ease in an unfamiliar habitat. It all builds up to the deal closing cougar d'état - an instrumental string quartet rendering of John Cougar Mellencamp's "Hurts So Good."




It's important that you become familiar with this playlist well in advance, primarily so that you can build a tolerance over time. You must also be prepared to lip sync and return certain chorus lines on queue - it's your mix after all. Lastly, and this is clutch - be sure to memorize the url (www.butterteam.muxtape.com) so this mix can be accessed from any computer if things don't end up back at your place. Godspeed.

We need your help with volume 2 - what should be included?