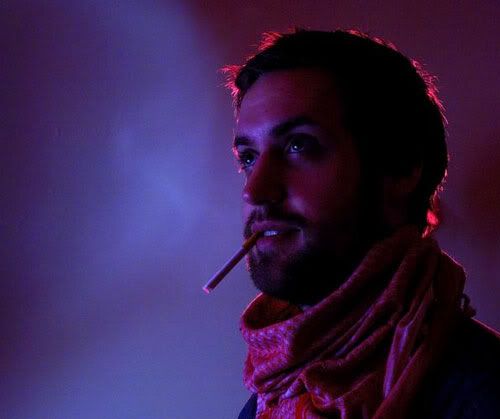 While he still owns industrial glitch clap, Mux Mool's new Just Saying is All EP features faster, stronger Daft/Dilla dance biscuits and autonomously powered robo-carnivals. As one guy says on the iTunes review section, "Mux Mool is a better mix of of 80s trance and millenial tools than most. More hip hop than these other softee electro nerds." Agreed - and the homemade cover art is classic Bmore gutter.


Mux Mool - 2muxLUV (from Just Saying is All, available on iTunes)


Mux Mool - Night Court (from the Ghostly Swim comp)

Download a radio edit of "End Guy" at Moodgadget, catch him at Cake Shop next Saturday (3/28), and most importantly, buy this EP right now. One of the songs is called "Eagle Fantasies" if you needed something to tip the scales.