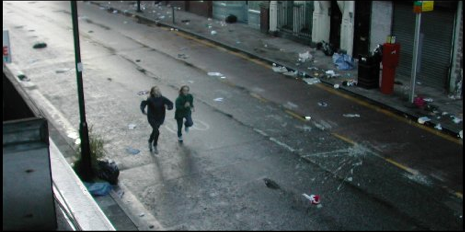 28 Weeks Later comes out this week, silent fist pump. Not everyone was blown away by the first one, but you can't knock the premise of cleaning up an empty, post-apocalypse London. View the trailer here, which is sponsored by American Apparel. Those anonymous butts in panties are bannering everywhere these days. Who the arms, legs and butts belong to we demand to know.


But yo, if you're into both zombies AND reading, we highly recommend World War Z. Provides an oral history of a recent (fictional?) global zombie war. You look like a freak with this book on the train or bus so keep it domestic.


And now a break for some 60s psychedelic Brit pop:



The Zombies - Summertime
The Zombies - The Way I Feel Inside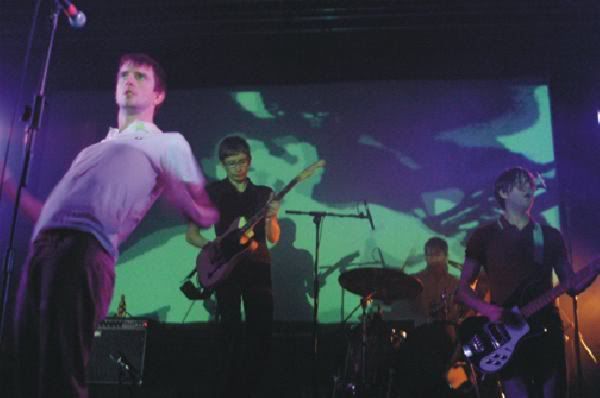 That was nice. Lastly, have a close listen to the lyrics of these two Rakes songs. Pretty sure they're talking about zombies.
The Rakes - Terror
The Rakes - When Tom Cruise Cries


And happy first annual national hash brown day everyone.