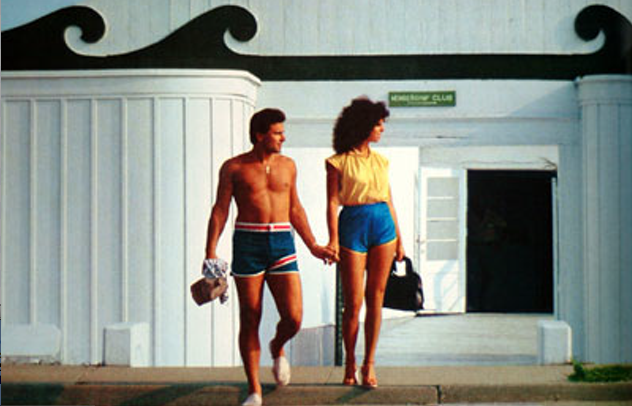 New New Pornographers, new Shout Out Louds, a healthy dose of Spank Rock's Fabriclive set and some club level MBV to scramble your wig.

New Pornographers - Challengers
Shout Out Louds - Parents Livingroom
Kano - I'm Ready (Spank Rock Fabriclive Mix)
Simian Mobile Disco - Hustler (Spank Rock Fabriclive Mix)
My Bloody Valentine - Soon (Andrew Weatherall 12 Mix)

That Kano joint is a little beat salad with Queen's "Another One Bites the Dust" bassline rolled over Sir Mix-A-Lot, breaded, and marinated in some thickass Sugarhill-era disco bliss hop sauce. Can you resist?

Pre order the Executive Edition of New Porno's Challengers.