We sprinkled some Tang crystals over our random sequence generator to determine the winners of Dan Deacon's Crystal Cat vinyl getaway, and they be: shipshape and ginny! Email us with your full address and you'll be keeping it solid steel as soon as we figure out how to mail records with integrity. Our legal team has asked us to clarify it's technically not a "getaway" but we encourage you to travel with your winnings regardless.

We also forgot to announce the winner of May's Choose Your Own Adventure Getaway Contest where readers were tasked with naming the third best CYOA title of all time.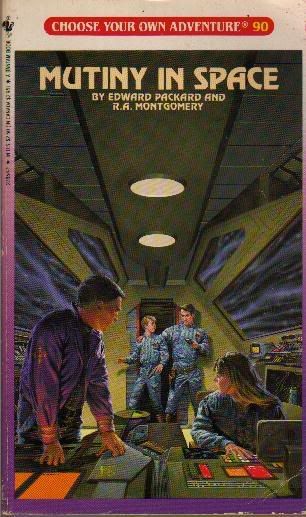 The correct answer (third best) was "Mutiny in Space" (#90), in which you're an apprentice crew member aboard the Baruna, a space transport ship. After three months in space, things get twisted when trouble breaks out between Captain Tyler and Jack Barnes just as the ship encounters a fierce ion storm. Drink two Sundrop/Mylanta cocktails and get busy sons.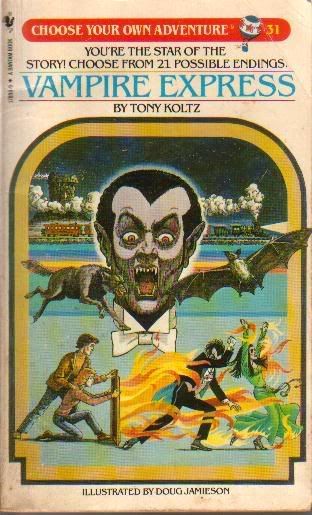 The second best title, of course, is Vampire Express (#31) where you're on a vampire hunt in deepest Romania with your uncle Andrew and your "lady friend" Nina. You're riding horseback toward an eerie castle when a thick fog rolls in, which is always troubling. Then you're surrounded by wolves! Your uncle races ahead but Nina is thrown off her horse and disappears into the fog! It's business time.




And the most premium Choose Your Own Adventure ever is Vampire Invaders (#118) which combines vampires and space for one ridiculously good looking book. You are the world's leading expert on vampires, attending an emergency conference at the National Space Institute, where you and the top FBI officials are examining evidence that vampires from outer space have invaded the Earth, so.



Final Fantasy - Adventure.exe

The winner, James Smith, receives a copy of Vampire Invaders signed by Alec Baldwin (but Butter Team reserves the right to substitute his signature with that of another Baldwin).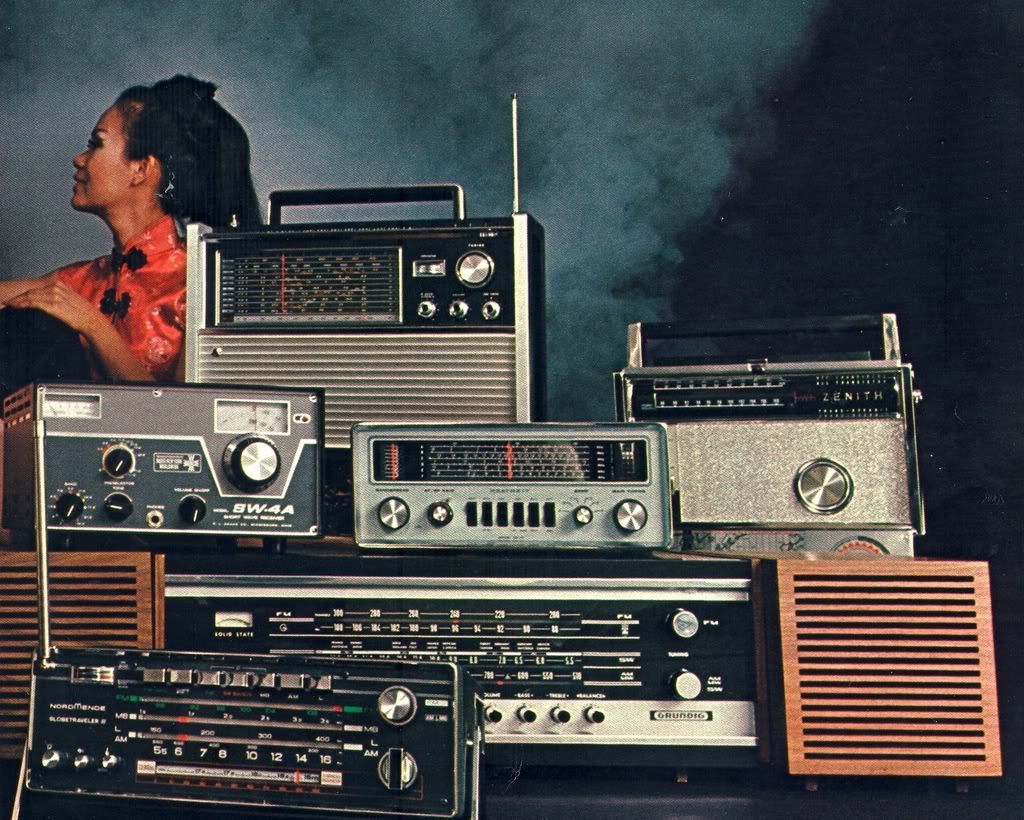 If you didn't win any of these 'ganzas, no fear, our fave DC site Brightest Young Things is giving away TEN PAIRS OF TICKETS to the Blonde Redhead show at Ram's Head Live in Bmore on Wednesday, August 8th. But this contest requires more than dropping your least favorite email address into the comment pot, you actually have to use some of that art minor.

To enter, take a bob digi of yourself saying "I love Blonde Redhead" or even better "I love Butter Team who in turn is a big fan of Blonde Redhead" or if you have panoramic maybe "I love Brightest Young Things for having this 'I love Blonde Redhead' contest and certainly hope to win" etc. then shake your polaroid here.

Now to the beats, breaks, decks and crates, come up in your face oops pow surprise:

Jungle Brothers - Because I Got it Like That (Ultimatum mix)
Big Daddy Kane - Warm It Up, Kane
Clockwork Voodoo Freaks - Deaf Mick's Throwdown
De La Soul - A Roller Skating Jam Named Saturdays (feat. Q-Tip)