You probably don't need anyone else telling you that the Daft Punk show was the best of all time and you missed it - but it was, and you did. We can't even talk about it without getting misty. So instead enjoy a few photos from the rest of the weekend:

Key:
1. PB&J's Björn Yttling vogues the crowd with Swedish robotics
2. Lead BT correspondent Trent Steele waxes Foucault with Tokyo Police Club
3. Unsupervised child terrorizes lawn with portable water distribution device
4. The Rapture's Gabriel Andruzzi pauses mid-cowbell to examine whether Tony Micelli's decision to move his daughter Samantha from Brooklyn to upscale Fairfield, Connecticut to serve as a live-in housekeeper created a role reversal between Tony and divorced advertising executive Angela Bower, where a woman was the breadwinner while he stayed at home and took care of the house, thus raising the question of who the "boss" really was.
5. PB&J a la Writer's Block album cover
6. Los Campesinos! on the stage
7. Los Campesinos! in the crowd
8. Kings of Leon get haircuts, rok
9. The Grant Park area (thanks Mason Fry)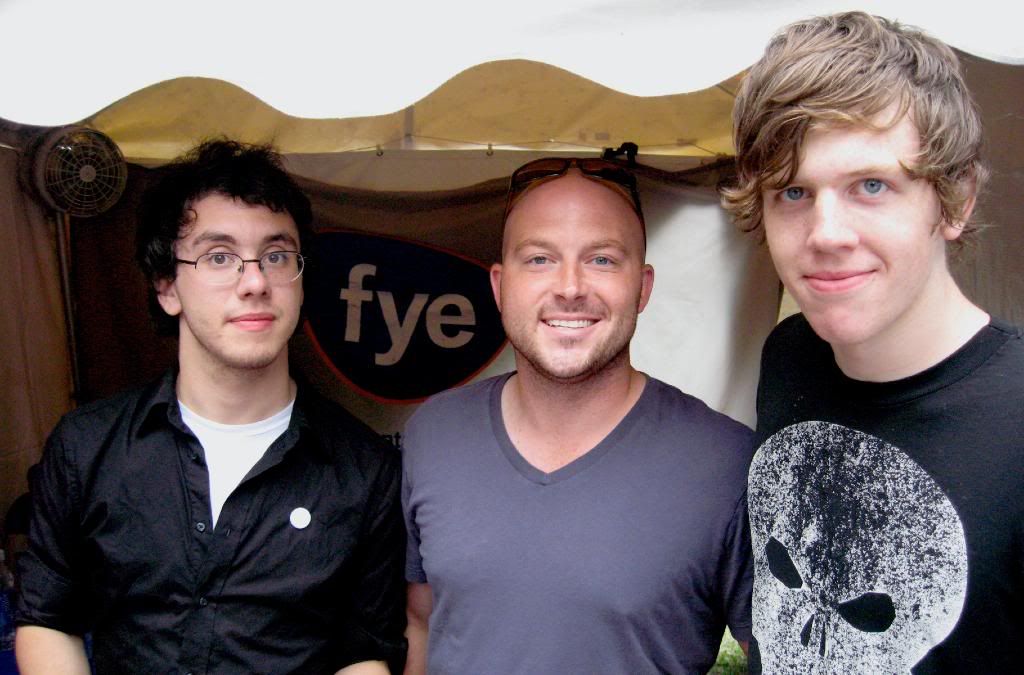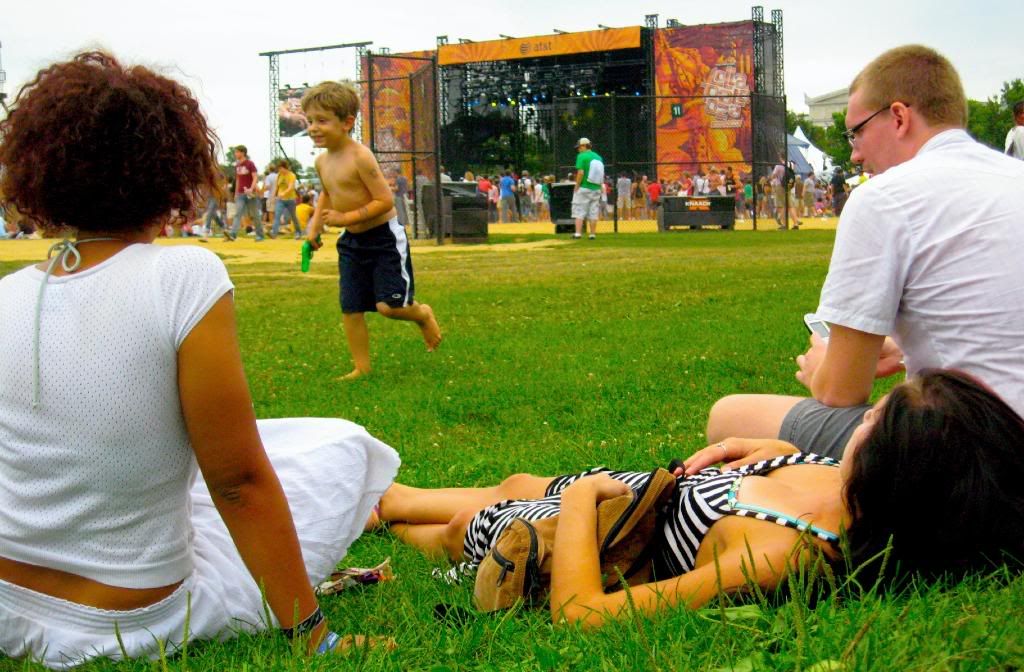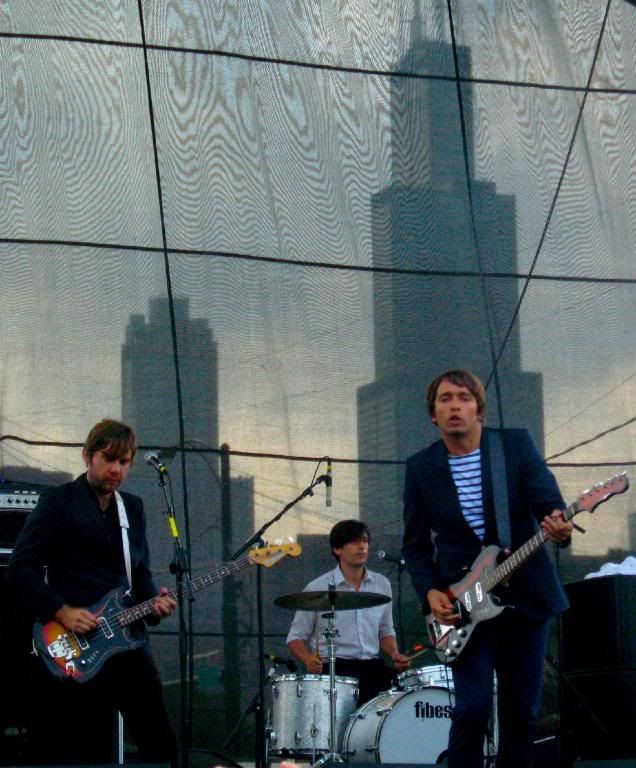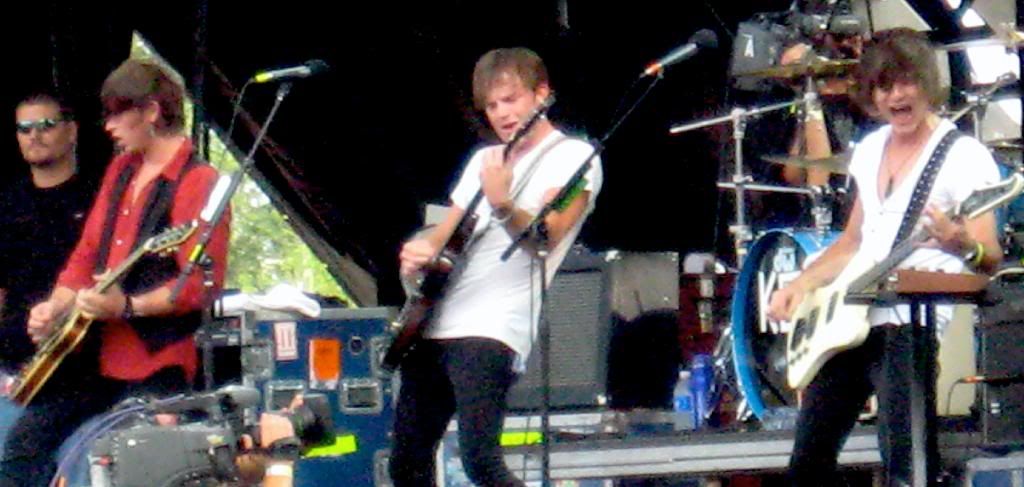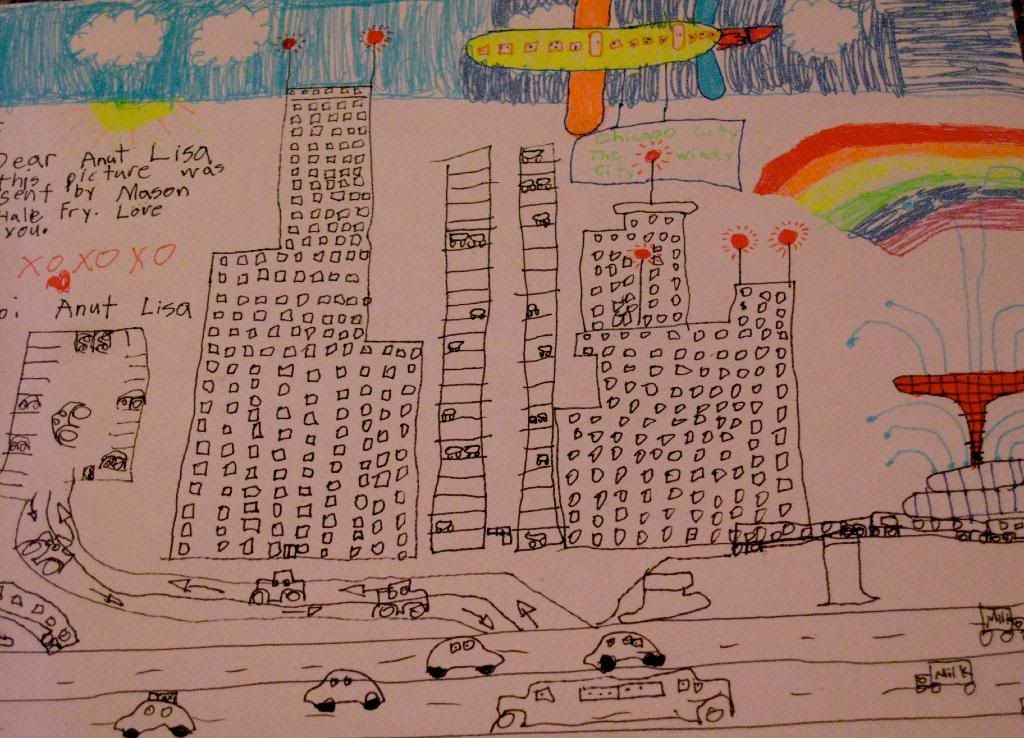 We asked Los Campesinos! lead singer and glockenspieler Gareth about covering Pavement's Watery, Domestic EP classic Frontwards:


Los Campesinos! - Frontwards (Pavement cover)
Pavement - Frontwards (live)
Buy LC's Sticking Fingers Into Sockets EP
Seriously, buy Pavement's Watery, Domestic EP

And just a quick snippet of Daft Punk to rub it in:

Daft didn't play Digital Love unfortunately so here's a few extras from their 2001 Japan-only single, because you're a completist:
Daft Punk - Digital Love (instrumental version)
Daft Punk - Aerodynamite

For more techno created by robots, we recommend Covert Curiosity for a few tunes by Hexstatic (and others).