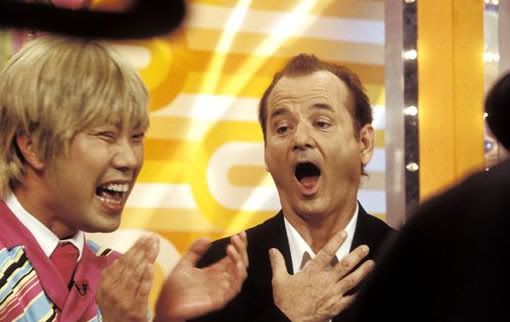 Quasimoto from the Japanese Metro Authority Collective!! Tonight we celebrate Butter Team's 100th post and a special performance from Tokyo Police Club and Ra Ra Riot! Please to enjoy this with a Hot Pocket!

Key:
1. raw raw performance by the triple R's (pirate's choice)
3. Tokyo
8. Sangwich
5. Police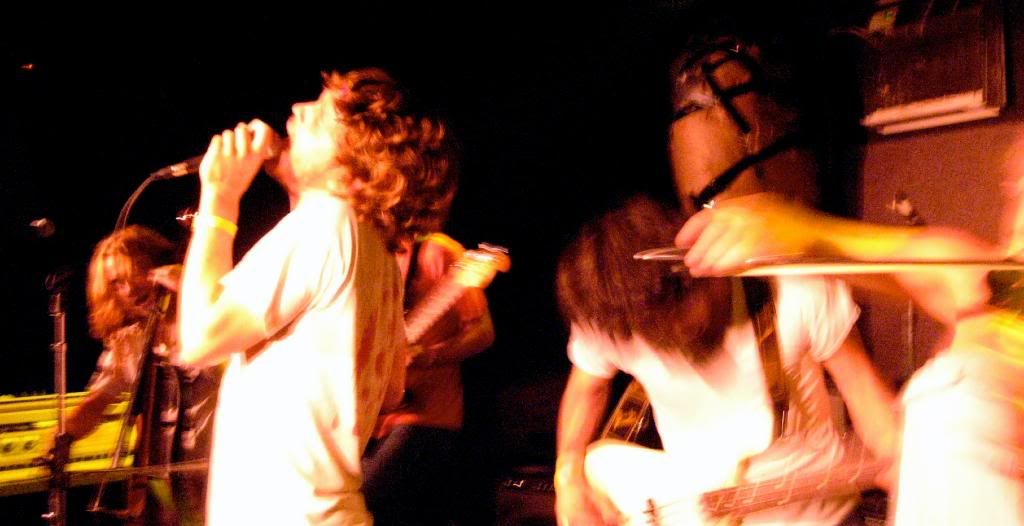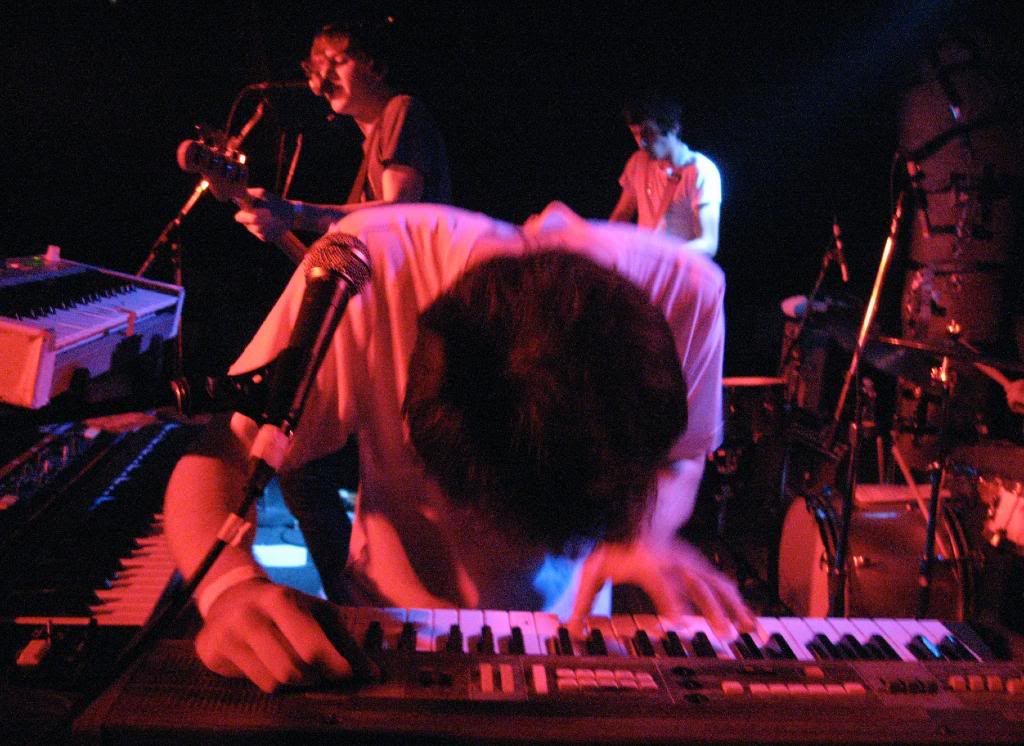 And look what we found in the icebox! An autographed copy of TPC's Lesson in Crime EP! Register an official comment to enter this contest! (contest is over)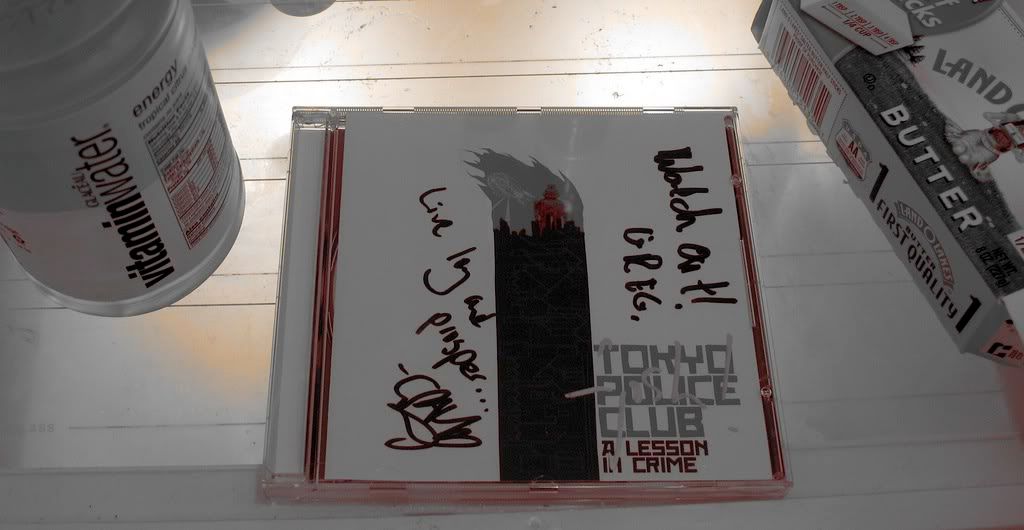 Now TPC Drummer Greg talks about The Office romances (Pam vs. Bob Vance) and new songs for recording!


He favors Pam over Bob Vance? That's worse than picking Meg Ryan over 1974 Jack Nicholson. But TPC closes the night with The Rentals' Friends of P! (the sound sucks, just know that going in)



The Rentals - Friends of P
Tokyo Police Club - Your English is Good
Tokyo Police Club - Graves (live)
Maximo Park - Signal and Sign (live in Tokyo)
Sonic Youth - Tokyo Eye
Puffy Amiyumi - Tokyo Nights

Buy Your English Is Good from TPC's new Interweb hub, or check the icy hot stuntaz at Instrumental Analysis for more TPC and Ra Ra Riot.

BT waxes on Lost in Translation.