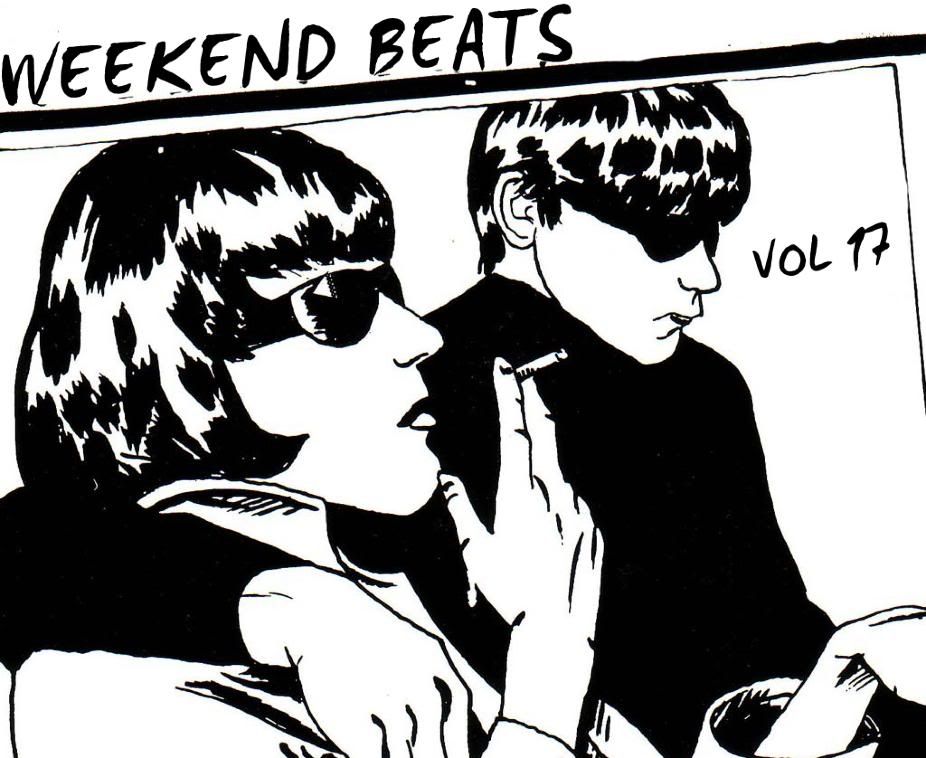 Step into the Butter Team paradise garage to enjoy interprétations françaises de Warren G, fresh folky bleeprock CSS coverlove, and tightjeaned anthems from NYC's original punky brewsters. Plus we dug up some ol' Cut Copy vinyl from their 2001 Rendezvous EP - stay calm and digest slowly while we wait for In Ghost Colours to arrive in February.

Cuizinier and Saphir w. DJ Raze - Regulate
CSS - Knife (Grizzly Bear cover)
Sonic Youth - Dirty Boots
Richard Hell and the Voidoids - Blank Generation
Cut Copy - Rendezvous

Sample more old school Cut Copy here.
Pre-order Grizzly Bear's Friend EP from Insound.