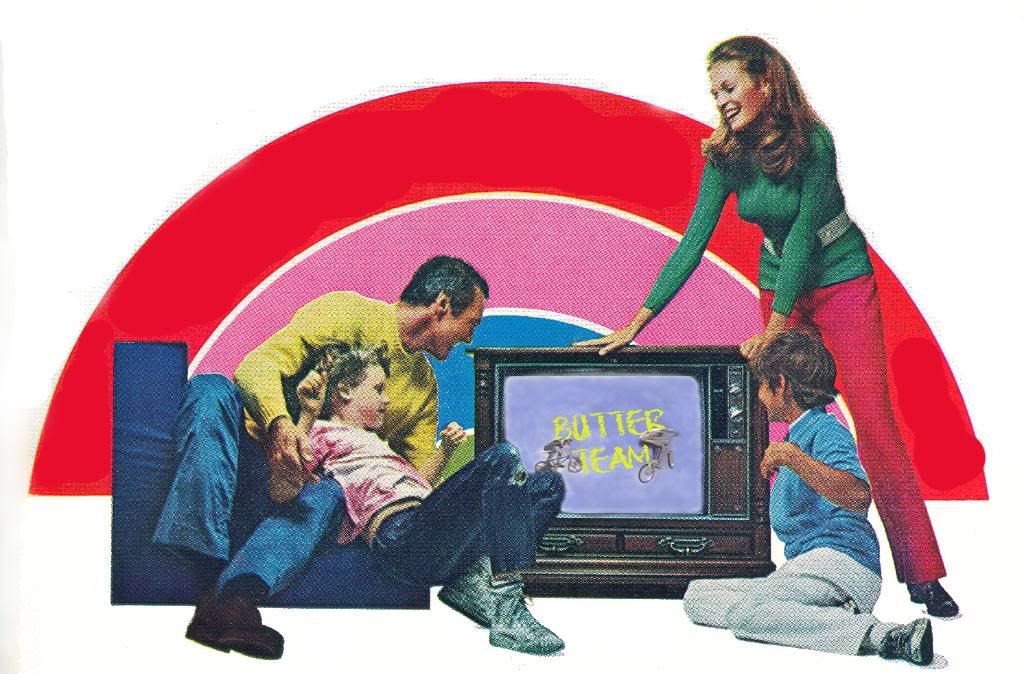 Here's a quick rundown of quality BT content you may have missed since April:

Baltimore Beats
Our Buttermore Mixtapes Volume One and Two are a good sample of local flave with mp3s from 24 artists. We also covered the big Whartscape throwdown in July along with smaller gigs like Bob's House Show.

Tough Investigatory Journalism
We probably enjoyed doing these interviews more than you'll enjoy reading/watching them, but see the list on the right for our favorites, including a phone interview with Of Montreal, pregame couch time with Bonde Do Role and Spank Rock, or waxing The Office with Tokyo Police Club.

General Beats
First and foremost an mp3 blog, BT takes pride in providing fresh bangers you can't easily find elsewhere on the interweb. Enjoy our quasi-regular Weekend Beats or The More You Know series, or check the labels on the left for exclusives from Cut Copy, Daft Punk, etc. or lesser-known heat from artists like Ben and Bruno.

Here's how we sample, give an example:
Daft Punk - A Six Minute Tour of Discovery

We've also pulled together a ton of downloadable live performances from artists including Arcade Fire, Beirut, Ratatat, The National, Belle and Sebastian, The Hold Steady, Simian Mobile Disco and others courtesy of NPR, KEXP, and of course the Baltimore Taper.

Thanks for staying classy and stopping by.