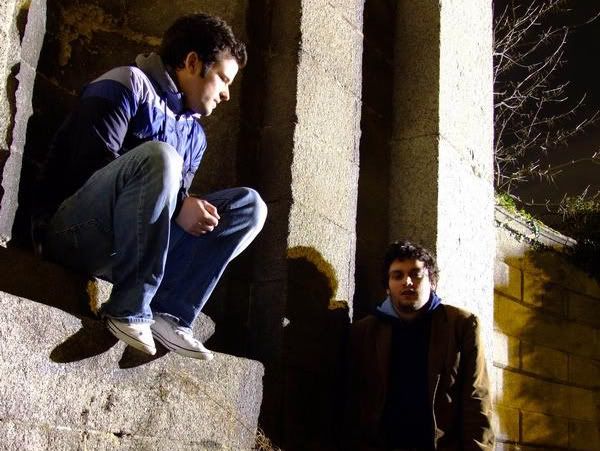 Dublin's The Dying Seconds sent over some samples to check out this week, and we're pretty keen on this track below. Who doesn't love laptop fuzz pop with character?


The Dying Seconds - I'll Make The Best Weapon

As a brand new band, homeys don't have a label yet - so they're offering their debut album as a free download here. Let us (and them) know what you think.