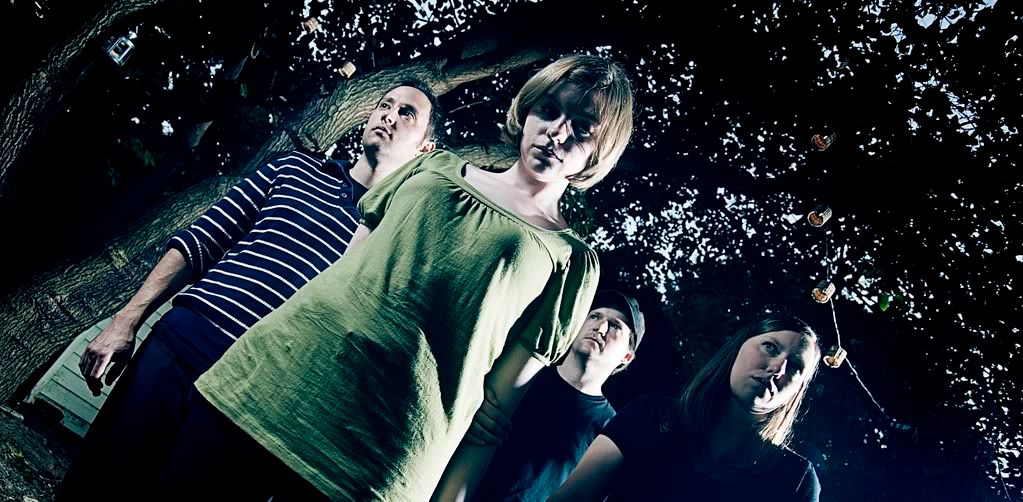 Fresh from a band meeting in the forest which appears to have been extremely fruitful, Thrushes offer you new videos, remixes, merch, interviews, you name it. Was pretty sure we told you they won't stop (or did Steve tell you that)?

Bmore's top fuzzpop heaters recently dropped an open challenge to friends and fans to remix their hit song "Heartbeats" from 2K7's Sun Come Undone - they picked their favorites and SĒN Baltimore has been posting two new tracks every day this week...New blog on the block Aural States recently made a house call for tea and crisps with the gang to talk about a sophomore LP which might be ready this summer...And you can watch locally grown videos or feather your merch nest over at the Thrushes general store.


Thrushes - Into The Woods

What did we miss?