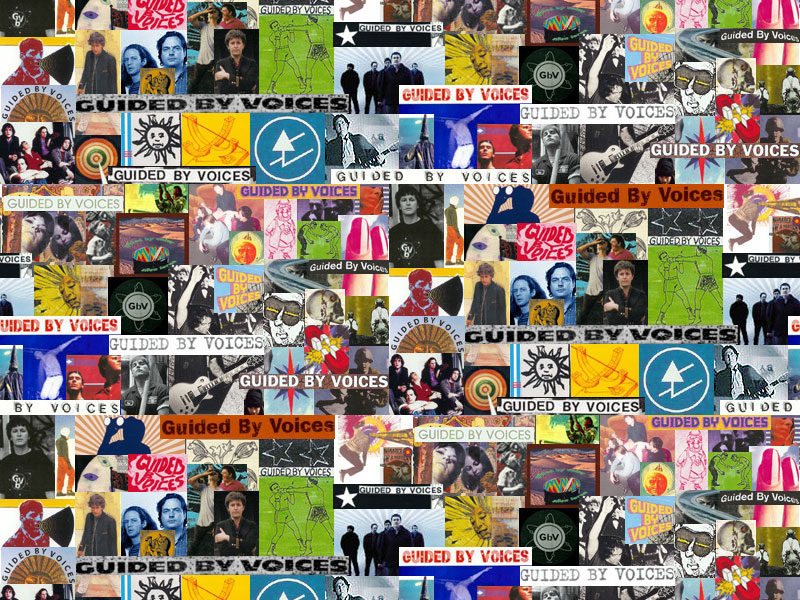 Guided By Voices recorded more than 2000 songs, 1305 of which were released over 32 albums and EPs, so if you're just getting up to speed start with 1994's almost-perfect Bee Thousand.

Guided By Voices - Gold Star for Robot Boy
Guided By Voices - The Goldheart Mountaintop Queen Directory

According to Marc Woodworth's 33 1/3 series review, at least sixty-five songs were recorded and considered for the album and five distinct concepts were rejected before the band hit upon the record's final form. One late version, very nearly released, contained only a few of Bee Thousand's definitive songs.




The rest ended up in boxes of cassettes in Robert Pollard's basement, which you can now peruse in the GBV Database along with dozens of other rarities and live recordings/ramblings.

Guided By Voices - My Impression Now (KRCW 1997)
Guided By Voices - I Am Produced (WXPN 1997)