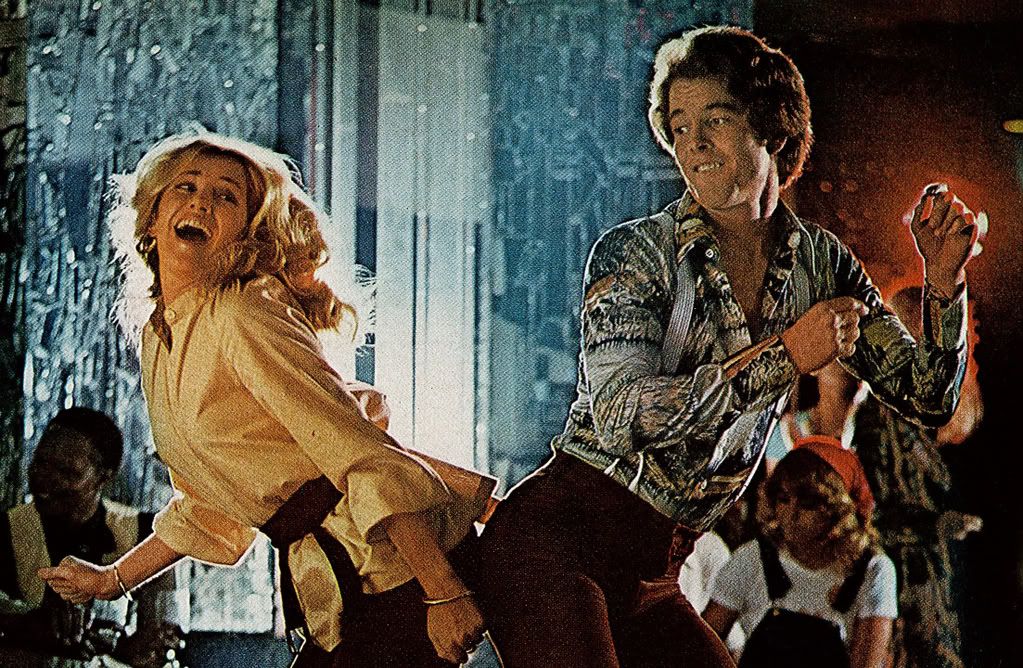 Never before has a breakup song made you want to bump nasties to the cardboard boogaloo like Private's new Danish jammy. There may be a "WTF, this is just bad Prince" feeling for a few seconds, but that will pass around the :35 mark when your lip synching pose includes an eyes-closed, fist-clenched "O" face.


Private - We Got Some Breaking Up To Do (from My Secret Lover)

Right now their debut LP MSL doesn't have US distribution, digital or otherwise, but this song is completely unstoppable. I've emailed it to all nine of the roller skating rink DJs left in the country, so keep an ear out during "couples only" segments.

Bonus roller jamz:


Dgenerate Nation - Skate With Me


De La Soul - A Roller Skating Jam Named Saturdays (feat. Q-Tip)

PS - if you haven't already, be sure to check out a few of the first audio samples from Radiohead's In Rainbows follow-up. A little softer than I expected, but Radiohead are no strangers to love.